A JOINT AWARD AWARDED TO - PC Jenny Bousfield & Christine Gould

For their contribution to instutionaised malfiescance, in the way that they executed an illegal search warrant and arrest of Mrs Gill.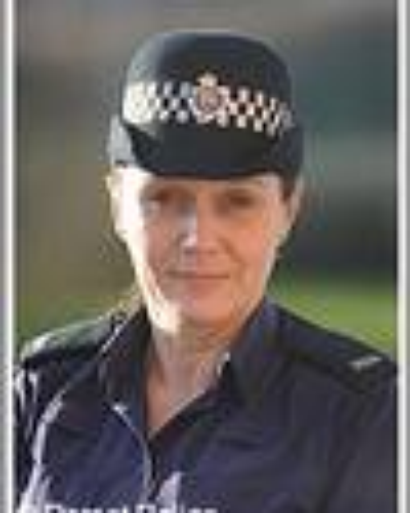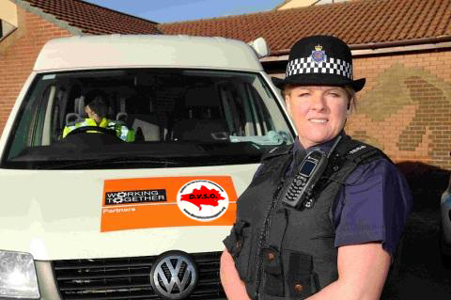 Please see the video below.
Dorset Polices Constables Bousfield and Gould's illegal arrest under code G , for alleged harassment of an alleged stalker , leading to the seizure of a garden gnome and a model of Pinocchio. Let's not forget a certain Sergeant Steve Yoeman, who is not much brighter , all working together they would probably fail the 11 plus. Custody Sergeant ,ex traffic enforcer, Anthony Burden should be considering his position. He likes to play mind games with vulnerable people and deny them drinking water for hours on end, also he deactivates cell warning buzzers because he likes to torture, it is said.
Is it always best value Policing to have a police evidence gatherer/cameraman and at least nine officers ,at an alleged seen of harassment.
There were in fact at least 10 officers involved in this illegal arrest and search that revealed ,Jack Shit. But the burning question is, what were they looking for? Constable Bousfield has a problem answering this in the video.
There is so much more footage and evidence of misconduct in addition to this film,the Dorset public will see it all as it will al be published, together with proof of evidence fabrication and vexatious prosecution of Mrs Gill.
Mrs Gill's Case did not meet the CPS threshold and was finally thrown out of court, after more than £10,000 spent on x3 hearings with Dury Solicitors and the Draconian misue of Police Time by these officers. No doubt they will be heavily protected by the professional standards department doing their usual covering up of misconduct at the tax payers expense.